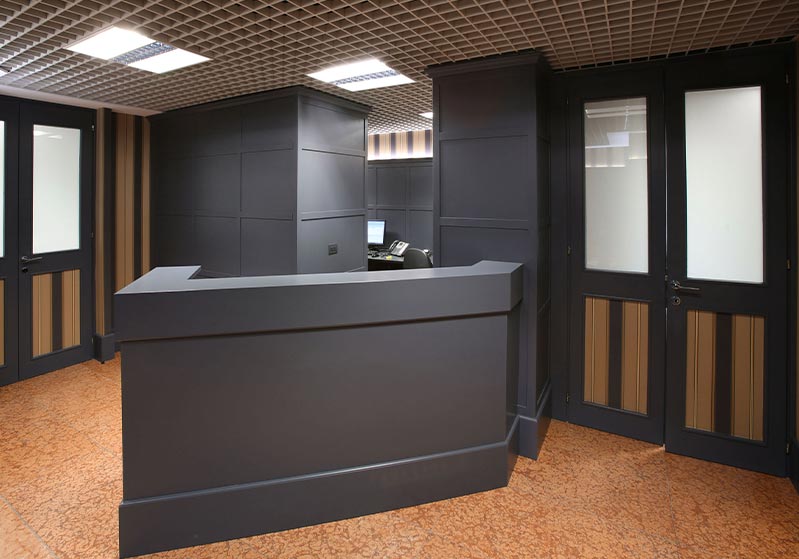 Tax law is a practice area in which the team of professionals at Sgaravato Studio Legale & Tributario has always worked hard to serve our clients
Including in conjunction with tax audits and the management of relations with tax authorities and related litigation and disputes.
It is an area that calls for constant study and research in order to stay abreast of changes in laws, regulation, and other measure of the competent authorities in Italy and the European Union.
Within this practice area, we assist individuals, families, business leaders, and organizations with issues of local and national, direct and indirect taxation, and with the settlement of tax debts in the event of insolvency or bankruptcy.
After assessing the fiscal implications of the ordinary and extraordinary aspects of an organization's operations, we can then integrate the various opportunities into fiscal planning and strategy.
We also provide support in the form of opinions on specific issues and assistance in managing relations with the tax authorities.
Tax law is of particular importance for non-profit organizations (NPOs), and our services for the third sector also extend to religious organizations, an area in which our team of professionals has specific experience and training.
Our services in the area of tax law include:
analysis of the fiscal implications of ordinary and extraordinary operations;

written and oral opinions on fiscal issues;

analysis of opportunities to be included in fiscal planning;

assistance in relations with the tax authorities, including out-of-court settlements;

settlement of debts in relation to taxes and social security withholdings;

assessment of the risks and benefits of litigation and settlement of tax disputes;
legal representation in tax-related litigation;

fiscal due diligence and review;

family asset management and estate planning;

inheritances and trusts;

assistance in the creation and organization of NPOs;

assistance for benefit corporations;

consulting and support in the area of canon law.