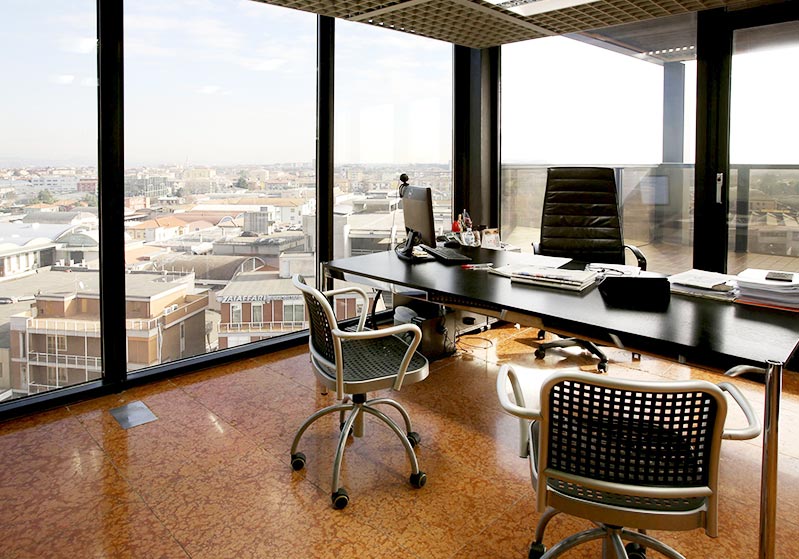 Our team of professionals has been providing legal counsel in civil and commercial litigation, insolvency proceedings, and arbitration in Italy and internationally.
We are particularly skilled in the various forms of alternative dispute resolution (ADR) in order to avoid more costly and more time consuming litigation.
We have years of experience providing assistance in the drafting of contracts in Italy and internationally in collaboration with the firm's financial experts in order to take account of the various fiscal implications right from initial stages of choosing the appropriate agreement type.
We provide legal consulting to individuals, businesses, and non-profit organizations (NPOs), including religious organizations and other third-sector entities, helping to manage internal relationships and prepare resolutions, regulations, and other documents.
Our services include the definition and governance of reports and support in all types of extraordinary transaction, including post-closing assistance.
We can also support you in the various issues and situations related to business rescues.
Our team of professionals also provide services related to inheritances, agreements between heirs, and the management of crises due to excessive debt.
Our service offering includes the following:
support in matters of corporate law and company litigation and disputes;

assistance in relations with international lawyers;

preparation of organizational models in accordance with Italian Legislative Decree No. 231 of 2001;

assistance in settlements, mediation, arbitration, and other ADR, including in matters of estate and inheritances;

legal counsel for religious organizations and other NPOs;
written and oral opinions concerning potential legal action;

assistance in civil and commercial litigation, insolvency and fiscal matters;

assistance in arbitration within Italy and internationally;

drafting of Italian and international contracts;

preparation of documentation for extraordinary transactions;

business rescue support.