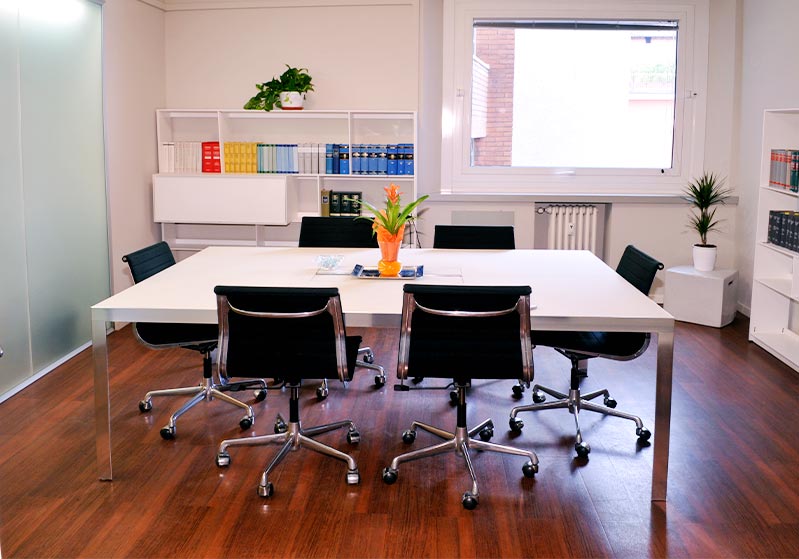 Our team at Sgaravato has extensive experience in the legal and technical aspects of banking and finance
We provide banks and other financial service organizations with legal consulting in all stages of litigation and disputes in concert with our in-house experts in the technical aspects of banking and finance.
Our all-in-one support for the financial services industry encompasses all areas of banking and finance (e.g. recovery of undue payments, adverse assessments, nullification of contracts, the compounding of interest and usury).
The close collaboration between our legal and finance teams enable us to grasp the strengths and critical issues right from the start of any dispute and to provide support in the early stages of litigation, including in the form of the expert testimony that will be crucial to the outcome of the case.
We provide these services for exposures of all types and sizes, whether individually or for portfolios of loans, and including securitized exposures.
We provide our services in this practice area in close collaboration with you, the client, to ensure a proper flow of information in relation to internal processes and information systems. These services include:
support in relation to complaints and in banking and financial arbitration;

consulting and legal counsel in civil disputes, arbitration and litigation;

portfolio due diligence and review;

outsourcing of all activities related to credit management and collection;

acquisition and initial review of information concerning recovery potential and assessment of the most effective collection strategies;
issuance of judgment liens;

verification of compliance with repayment plans;

motions for inclusion in the sum of liabilities and claims for restitution, including appeals;

consulting and legal counsel in claims for damage compensation and the revocation of credit;

analysis and preparation of exit strategies in insolvency proceedings.