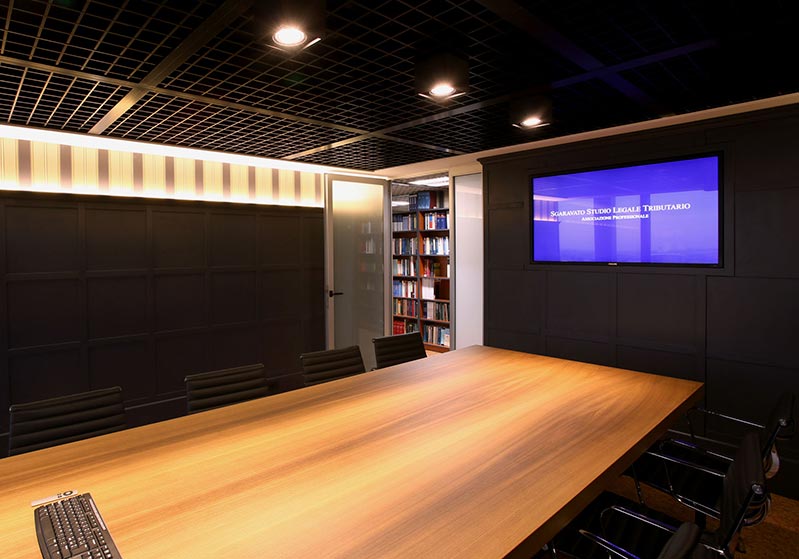 Our team of professionals here at Sgaravato Studio Legale & Tributario has been providing consulting and support for the incorporation, management and organization of enterprises for many years, covering everything from legal, administrative, financial and fiscal issues.
The constant changes in the field and the growing opportunities provided by the latest mechanisms provided by laws and regulations are an ongoing source of motivation and an opportunity for our legal and financial teams to work together.
As a result, we are able to provide support in a wide range of areas in commercial and corporate law, in both consulting and litigation, in Italian and international contract law (commercial, real estate, tenders, etc.), and in the various forms of business combination (e.g. networks of companies, joint ventures, silent partnerships, consortia, and other intercompany agreements).
Civil and commercial disputes, insolvency proceedings, and corporate transactions, including in appeals and arbitration.
We provide services to small, mid-sized and large-scale organizations, including:
help in determining the organizational model best suited to your specific needs and in setting that structure up;

drafting of shareholder agreements and company resolutions;

corporate transactions, e.g. mergers, spin-offs, transformations, and recapitalizations in cash or in kind;

corporate reorganizations;

legal, fiscal and financial due diligence – IBRs;

leasing, right-of-use and sale of companies, business units, equity investments and company assets, including post-closing support;
estate and inheritance planning and management;

drafting of the mechanisms of corporate governance;

support in establishing networks of companies, joint ventures, and temporary business combinations;

analysis of business risks, preparation of organizational models, and supervisory activities;

drafting of agreements for corporate transactions and other Italian or international agreements;

assistance and representation in litigation, arbitration and alternative dispute resolution (ADR);

expert witness services in litigation and disputes.