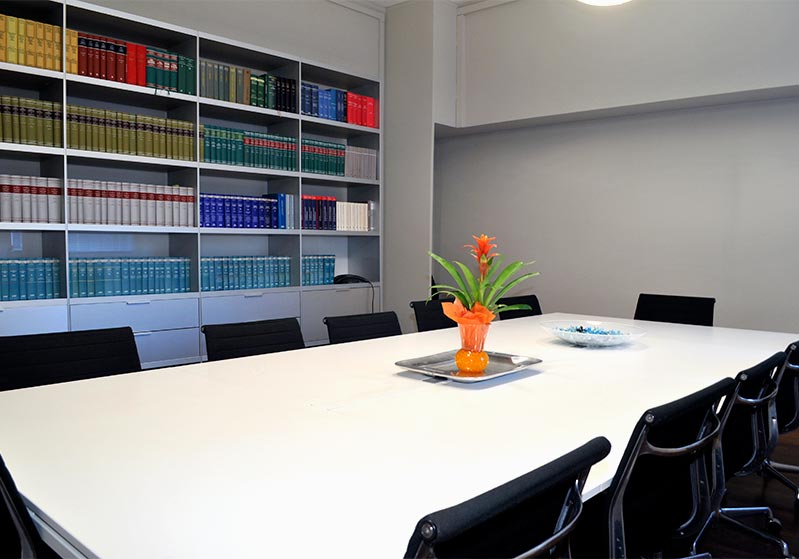 Selecting the right financial strategy for the needs of your business
And of the industry in which you operate is a key step on the path to achieving your objectives, pursuing your company's mission, and meeting the expectations of all stakeholders.
Our team of professionals here at Sgaravato Studio Legale & Tributario has, for many years, been providing consulting and support in the analysis of financial structure and the assessment and planning of short-term and long-term financial needs.
By analyzing the industry and the competition, we are able to help business leaders define the best strategy to achieve your objectives and determine development and investment priorities. With Sgaravato, you get a network of relationships that have been consolidated over the years with investment funds, banks, insurance companies, and other financial service firms.
Our services in this field, in which we have in-depth knowledge of industry best practices, are provided by professionals who can assist both business leadership and the financial institutions that are called upon to approve your requests for financing.
We provide the following services in particular:
analysis of financial structure to optimize the use of both capital and debt;

verification of the treasury needs of corporate groups;

business planning and strategy;

selection of the forms of financing best suited to your business needs;

interfacing with financial institutions to verify creditworthiness and increase access to credit;
support in the selection of financial partners;

financial assessments;

impairment testing, fairness opinions, and appraisals;

business valuations and the valuation of assets and financial instruments;

assistance in the preparation of systems of analysis, monitoring, and control of business performance as compared to budget targets and long-term plans.